About
My Name is rakesh sharma i'm from new delhi i belongs to mathura, this(2022) year i clear graduation from delhi university, i have 4 siblings and my dad is priest and my mom is house wife, i can create good looking website in html with(html,css,jquery,boostrap) and social post with(photoshop, figma, adobe XD, illustrator, canwa).etc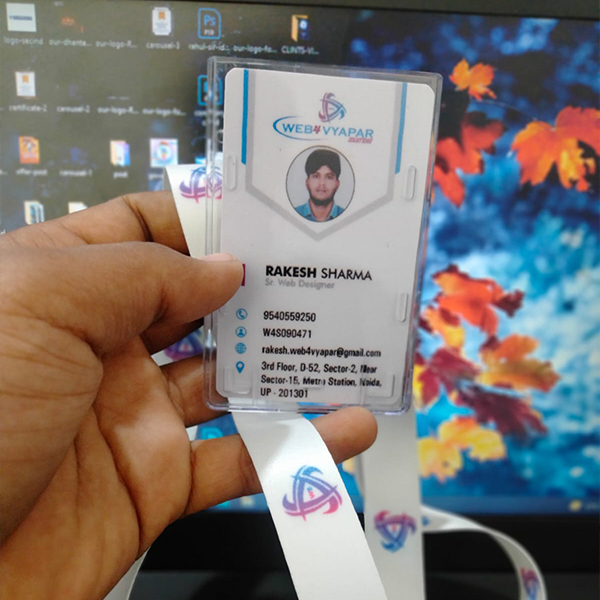 UI/UX Designer & Web Designer (Fronted Developer).
i can create good looking website in html with(html,css,jquery,boostrap) and social post with(photoshop, figma, adobe XD, illustrator, canwa).etc
Birthday:

23 Mar 2000

Phone:

+91 9540559250

City:

New Delhi, India
Age:

23

Degree:

Graduation

PhEmailone:

rsdeveloper2000@gmail.com, rakesh.roibundle@gmail.com

Freelance:

Available
Energetic Web Designer with 3 years experience creating and maintaining functional, attractive, and responsive websites for All companies. Clear understanding of modern technologies and best design practices. Experienced with Html And Php And Wordpress (just knowledge). Proven track record of raising UX scores and customer retention.
Skills
Designing, building, and maintaining Websites And Domain, Hosting
Resume
My Name is rakesh sharma i'm from new delhi i belongs to mathura, this(2022) year i clear graduation from delhi university, i have 4 siblings and my dad is priest and my mom is house wife, i can create good looking website in html with(html,css,jquery,boostrap) and social post with(photoshop, figma, adobe XD, illustrator, canwa).etc
Sumary
Rakesh Sharma
Innovative and deadline-driven Graphic Designer with 3+ years of experience designing and developing user-centered digital/print marketing material from initial concept to final, polished deliverable.
T-64 JK Ashram Radha Krishna Mandir Aram Bagh Paharganj New Delhi 110055
(+91) 9540559250
Ghirdhari346@gmail.com
Education
12th
2019
Sarvodya Bal Vidhalya New Delhi
Bachelor of Arts & web And Graphis design
2019 - 2022
Delhi University
Professional Experience
Senior Web And Graphis Design specialist
2019 - Present
Lead in the design, development, and implementation of the graphic, layout, and production communication materials
Delegate tasks to the 7 members of the design team and provide counsel on all aspects of the project.
Supervise the assessment of all graphic materials in order to ensure quality and accuracy of the design
Developed numerous marketing programs (logos, brochures,infographics, presentations, and advertisements).
Managed up to 5 projects or tasks at a given time while under pressure
Recommended and consulted with clients on the most appropriate graphic design and web design
Experience In
2019 - 2023
Roibundle.co.uk
web4vyaparsolutions@gmail.com
Some Website Design By Me
Many more websites have been created by me, and some of these websites tell you what kind of work i do.
Services
Magnam dolores commodi suscipit. Necessitatibus eius consequatur ex aliquid fuga eum quidem. Sit sint consectetur velit. Quisquam quos quisquam cupiditate. Et nemo qui impedit suscipit alias ea. Quia fugiat sit in iste officiis commodi quidem hic quas.
Some Posts Design By Me
This Is Some Instagram Posts Design by me i have More Posts More Than Batter this.
Contact
if You Are Intersted in my Work And Skills Please call me And Connect With me for New Design's And Code.
Location:
T-64 JK Ashram Radha Krishna Mandir Aram Bagh Paharganj New Delhi 110055
Email:
Ghirdhari346@gmail.com, rakesh.roibundle@gmail.com